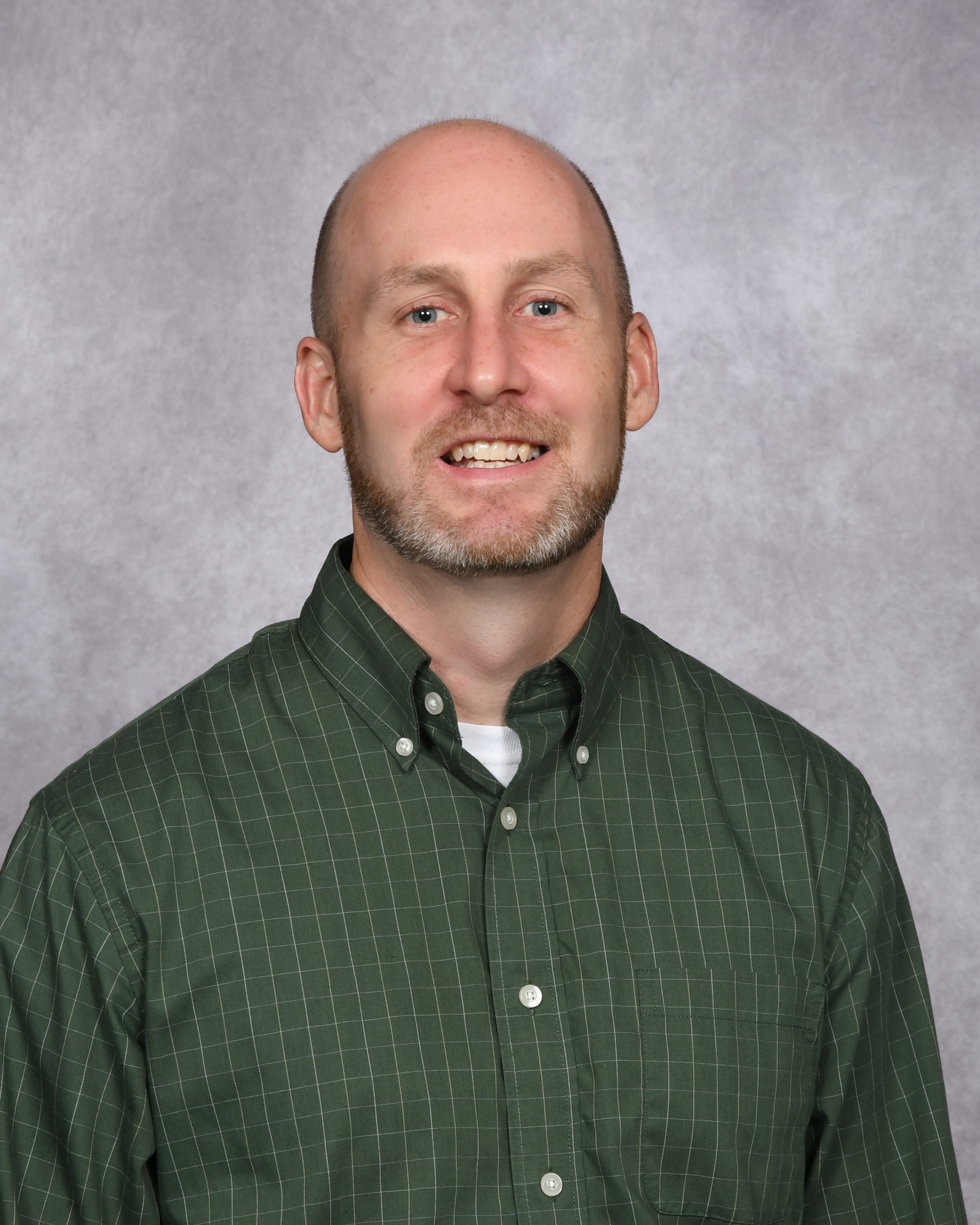 Josh Halubka
Head of School
[email protected]
Josh Halubka was born in Ohio and grew up in central Florida. After high school, he moved to North Carolina where he obtained his Bachelor of Arts in Psychology with a Minor in Religious Studies at UNC Charlotte. He obtained his Master of Divinity in Christian Ministry at Southeastern Baptist Theological Seminary. Josh and his wife Courtney (married 2007) served in Asia as missionaries for 7 years and returned to the United States in 2016. Josh pastored 4 years at an international congregation in Pittsburg, PA before moving to Dothan in 2021.
Since college, Josh has had a strong interest in the field of education. He has informally and formally taught in classrooms overseas on the college level, and has also taught Bible at NMA. His burden and his passion are to help students know God's Word in order to form a strong Christian worldview and live faithfully unto God in every aspect of life.
He believes that the chief goal of education is to use God's Word to proclaim the Gospel of Jesus for salvation, and to equip people to live for Jesus, to present every man, woman, and child complete in Christ, ready for every good work (2 Timothy 3:16-17). And with that goal, to help prepare students to think well, succeed academically, and be well-prepared to enter the roles and vocations that God has uniquely prepared for them.
Josh and Courtney love the Dothan community and want to serve its families and children. They have four children of their own. Courtney works as the school librarian, and all of their children are students at NMA.