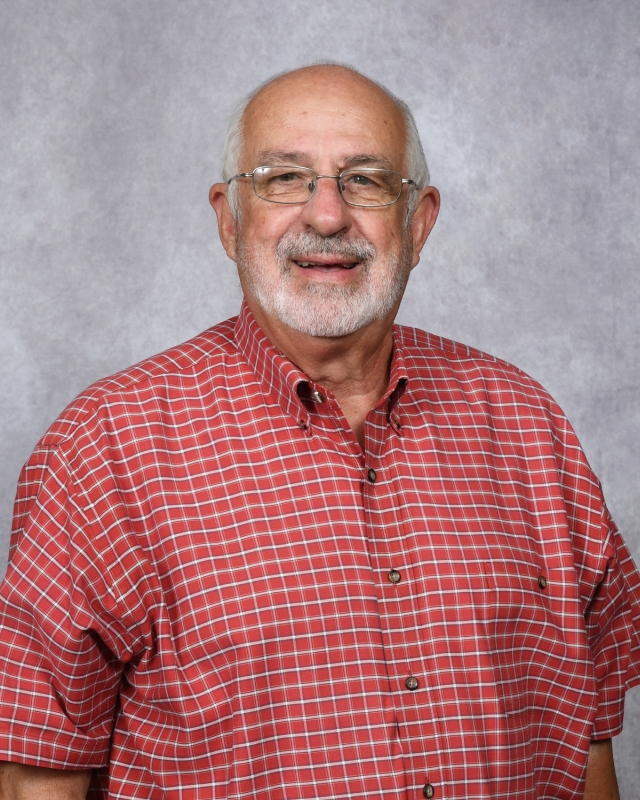 Mr. Michael (Mike) McDuffie
Assistant Principal
[email protected]
Michael (Mike) McDuffie was born in Dothan, Alabama. At an early age, he moved with his family to central Florida where he attended elementary and high school. After graduating high school, he attended Florida State University in Tallahassee where he earned his BS degree in Science Education. He taught for several years and then started a small business only to return to classroom education in 1993. In 2003, after attending graduate school at Troy University, he earned a MS degree in School Administration. He then served as a school administrator for the Daleville City School system until his retirement from public education in 2015. In the fall of 2015, he joined the Northside Methodist Academy staff as a classroom educator in the content area of Science. He is currently serving God and the NMA family in the role of administrator for the high school.
Mr. McDuffie is married to his wife of 34 years and is blessed with three adult children and seven grandchildren. He and his wife currently share their home with two adopted fur babies; Oliver and Grace. Mr. McDuffie believes that Northside Methodist Academy's instructional philosophy must be rooted in the Word of God. Students need to be instructed as stated in Ephesians 6:10 to "put on the full armor of God".
"God has a unique plan for each of us. He has allocated for each individual a set of unique gifts and attributes. Northside Methodist Academy can best serve our students as a venue for developing these traits. The primary role of the NMA staff and administration is to serve God through service to others. The goal is to prepare our students for the next phase of their life. The mission is to equip them with the academic and spiritual knowledge needed to be a successful Christian-scholar young adult."