Click above to download...
Be sure to look at dress code changes.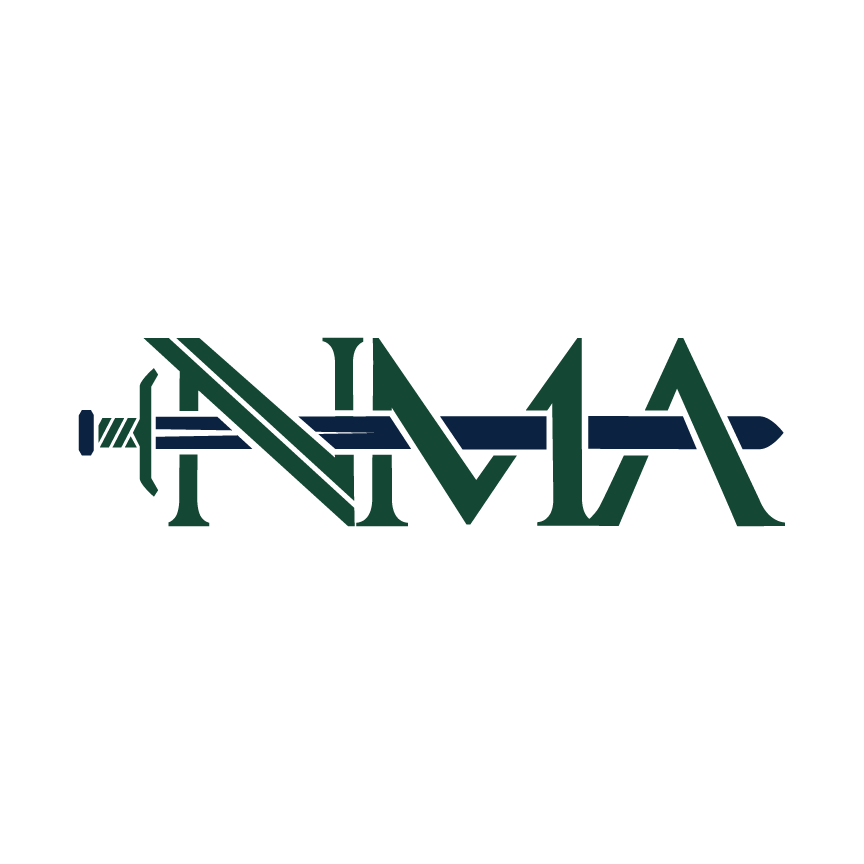 Thank you for considering Northside Methodist Academy. An important goal of our office is to make the admission process extremely individualized, relaxed, and personal for each family. We are here to help you!
Northside offers an impressive selection of choices, not only in the academic curriculum, but also in athletics, fine arts, student activities, spiritual development, and community service. We provide a unique opportunity to help each student achieve a healthy balance in these things.

For more than thirty-five years, Northside has been recognized for its unique combination of academic excellence and Christian education. Beginning at the preschool level, our commitment is to educate the total student, providing a nurturing, balanced, well-rounded educational experience and to help young men and women achieve their full potential in all realms of life.
Northside was founded as a non-denominational, educational environment in which Christian values and Biblical morals are reinforced in each aspect of school life. We welcome families who are not only seeking a Christ-centered education, but are also dedicated to actively supporting a shared educational process.
We bring together one of the most qualified and committed faculties in the Wiregrass area who are dedicated to preparing students for success in college and showing by example the importance of personal integrity.
We would love to meet you and your family and see how Northside can meet your educational needs.
To begin online registration, go to our home page and click on the Apply Now button.
We look forward to hearing from you.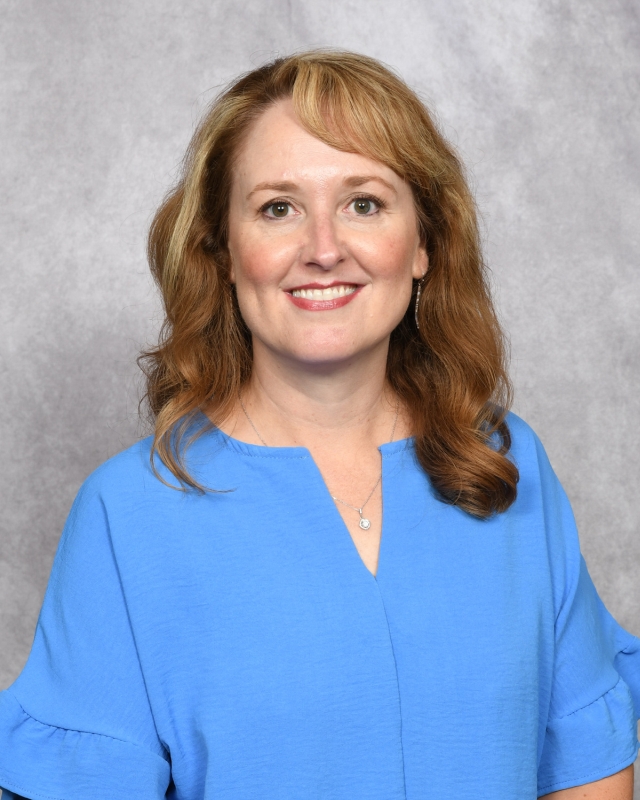 Elizabeth Brown
Registrar
[email protected]