Help Northside Students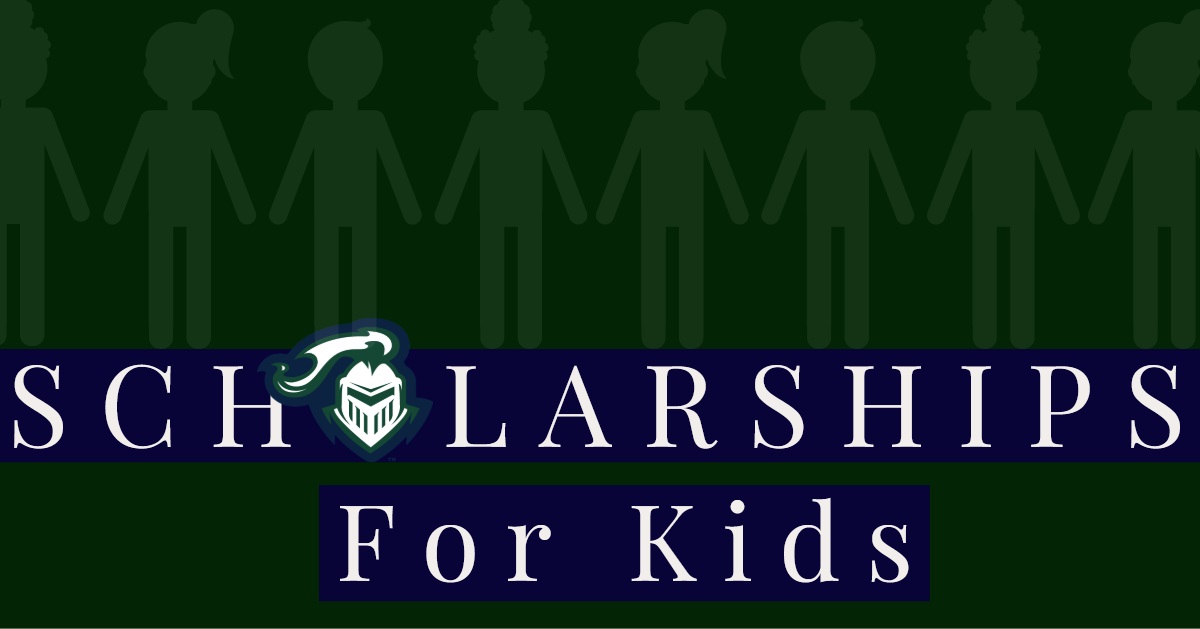 As we look forward to next year, we need your help in providing NMA with the ability to hire additional faculty and raise salaries, open new classrooms, and make much needed improvements to our campus. You can be a part of this unique opportunity to provide our school with significant funds without any out of pocket expense to you. How is that possible? Due to the Alabama Accountability Act, individuals and corporations who contribute to Scholarships for Kids are eligible for a tax credit for up to 50% of their Alabama income tax liability, with an annual tax credit limit of $50,000 for individuals. There is no tax credit limit for Class "C" corporations. As a tax credit, your contribution is offset dollar-for-dollar against State of Alabama income taxes due. In other words, it doesn't cost you anything to redirect your tax dollars to NMA - and you may file your donation as a deduction on your federal 2018 income tax return – truly a win/win proposition! Your contribution will allow us to expand our goals to provide our students with an excellent, Christ centered education.
Please click on the link below for more information on how you can help students at Northside Methodist Academy. https://m.youtube.com/watch?v=EJjbU8k4Fsk&t=1s
By following just a few simple steps, you can earn a tax credit for 2021 while making a financial contribution to NMA. PLEASE PUT "NORTHSIDE METHODIST ACADEMY" IN MEMO LINE OF CHECK.
How to Redirect Your Taxes to NMA: Easy as 1, 2, 3....
To download this file, right-click on the following link and select "Save Target As..." or "Save Link As...":
Download this file