Head Of School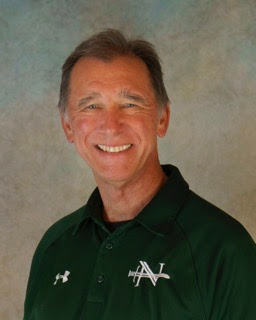 Bill Reif
Head of School
[email protected]
Bill Reif has been involved with building healthy students and families for over 40 years. He served for nine years with the ministry of CRU (Campus Crusade for Christ). As their national traveling speaker, he has spoken in nearly every metropolitan area, communicating biblical truth to well over a half a million students.
He has a Bachelor Degree in Math and History from Denison University and has done graduate work in History and Education at the University of Kentucky. Bill moved to Dothan in 1981 to serve as Youth and Family Pastor of First Presbyterian Church. His heart for ministering to families led him to serve as the Executive Director of the Wiregrass Hope Group in Dothan for eight years and as their Director of Marriage and Pre-Marriage Programs for 15 years. Bill has been the pastor of Northside Methodist Church for seven years and is the Head of Northside Methodist Academy.
Bill is married to his wife of 40 + years, Linda. He and Linda have three sons: Josh & Lauren live in greater Atlanta with their son Samuel and daughter Abigail. Zac lives in Tigard, Oregon, and Matthew and his wife Nicole make their home in Fitchburg, Wisconsin.